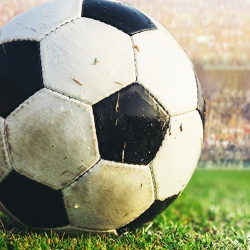 GamblingApex.com is happy to bring you the latest Soccer News, live scores, soccer betting odds, soccer predictions and more. This is because our team of soccer journalists makes the top football news coverage website in the world.
In addition, we provide news on not just the American and European football leagues but also on Asian football leagues.  If you are looking for more than soccer coverage we also give soccer statistics, football fantasy news, rumors and more!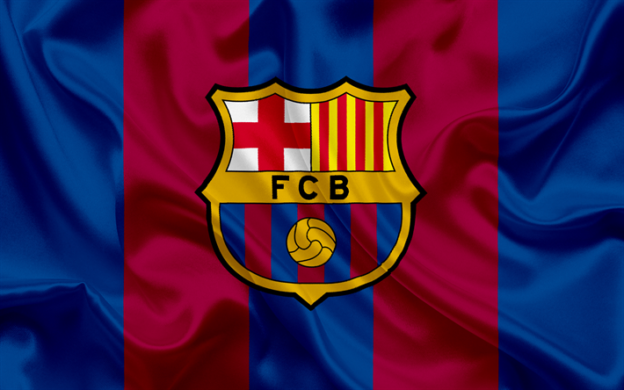 FC Barcelona is Struggling This Season Things are not looking up for one of the biggest sports clubs in the world in the new season, FC Barcelona. La Liga's giant is living one of the worst starts of the season ever, under the management of new dutch coach and former...
Read More Soccer News Coverage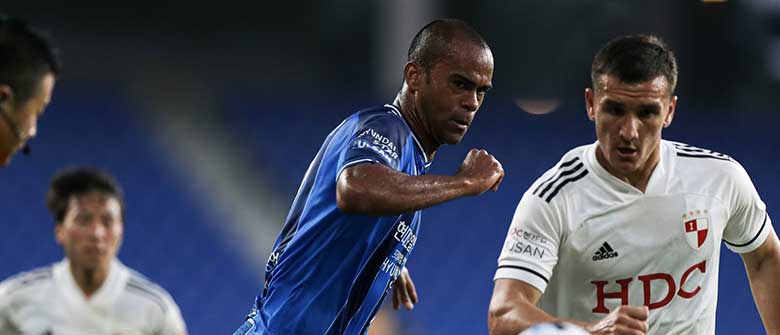 You need to take shots to score goals in any sport. Thus, it is not a surprise when the top scorer in K League is also the leader in shots made. However, he is efficient in what he does because he leads the league in shooting percentage as well. Junior Negrao of Ulsan...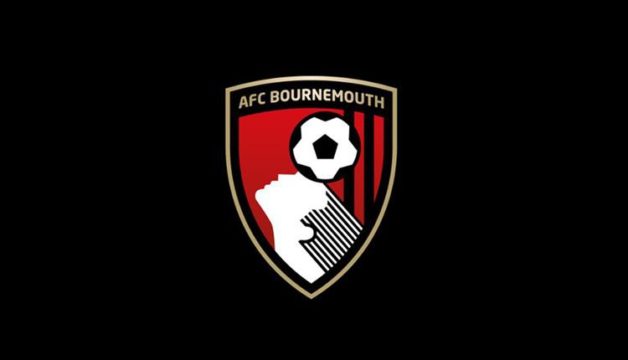 AFC Bournemouth Looks to Avoid Relegation The Premier League continues this week! We will have an intriguing contest on Thursday when AFC Bournemouth hosts Tottenham Hotspur. The games will be played behind closed doors because of the COVID-19 pandemic. Bournemouth...
With the team stuck in the last place in the K League 1, Incheon United Coach resigned. The team confirmed Lim Wan-sup's resignation after the loss to FC Seoul. He is the first coach to leave in the current season. Lim offered his resignation after losing to FC Seoul...
Borussia Dortmund Hosts Bayern Munich The Bundesliga has been back for a few weeks and a quality matchup between Borussia Dortmand and Bayern Munich is at hand. All games are being played behind closed doors because of COVID-19 concerns and now we will have the game...