Massachusetts Schedule Hearings on Legal Bookie Gambling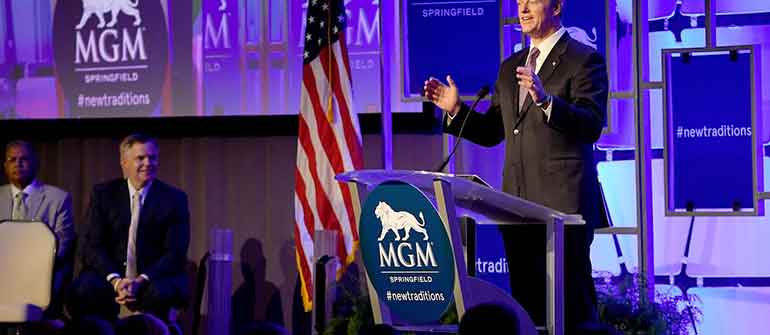 Massachusetts scheduled two hearings this week at the Statehouse as legislators work on a consensus on legal bookie gambling in the state. The hearings will tackle several bills aimed to regulate sports betting, including one filed by Governor Charlie Baker.
The push for legal sports betting comes less than ten years after the State allowed casino gambling. In fact, the first resort casino will open in Boston next month. However, it is not the first resort casino in the state. MGM Resorts opened one in Springfield last year.
The Joint Committee on Economic Development and Emerging Technologies will hold the first hearing at the Statehouse on Tuesday. They will tackle the advantages and disadvantages of legal bookie gambling.
The second hearing on Wednesday will be an open forum. Also, its goal is to get public input on legal sports betting in the state.
Legal Bookie Gambling in Massachusetts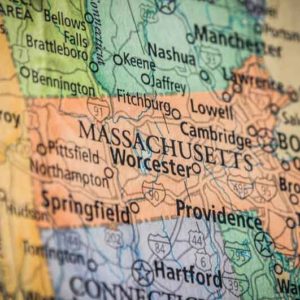 Massachusetts is taking its time in legalizing sports betting in the state. Governor Baker took a major step by proposing a bill that will legalize and regulate sports betting at casinos and online. In addition, the bill will allow the Massachusetts Gaming Commission to offer license to existing casino operators to offer both online and on-site wagering.
The governor's proposal will allow other online entities, such as bookie pay per head services, to get a sports betting license. Under the bill, the application fee will be $100,000. Once approved, the operator needs to pay the licensing fee of $500,000. In addition, the license is renewable every five years. Do you still want to know how to be a bookie in the state with expensive fees?
Aside from the application and licensing fees, the state will impose a 10 percent tax on sports betting in casinos, and 12.5 percent tax on online wagering. Under the governor's bill, fantasy sports contests will be taxed 12.5 percent to level the field. At present, fantasy games are not taxed in the state.