New Gambling Turnover Tax Implemented in Romania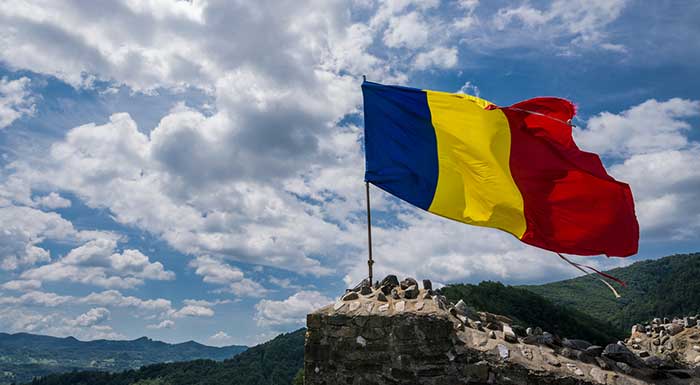 Romania once had a very lucrative gambling market. However, its government is looking for ways to increase its revenue. Usually, it is the gambling sector that takes a hit. Just before Christmas, Romania imposed a new gambling turnover tax along with other tax reforms.
The emergency ordinance called for tax hikes on various industries, including banks, telecoms, and gambling. The changes came in effect January 1. According to the new law, the government will collect a gambling participation fee. In essence, it is a new turnover tax.
Land-based operators need to pay a 3 percent turnover tax, while online providers pay a 5 percent rate. The government collects the new tax on top of the 16 percent tax on operators' revenue.
On December 29, the government released a revised ordinance that pegged the turnover tax at 2 percent for all operators. In addition, they have until February 25 to make their first payment. It is not the right time to be a bookie pay per head operator in Romania with its high taxes.
Effects of Gambling Turnover Tax
It is not the first time Romania milked the gambling sector to improve the government funds. In 2015, the government required operators to pay back taxes before they can get a license. They had to pay 20 percent of revenue earned from Romanians starting from 2009.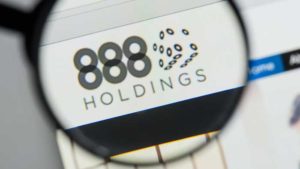 With the new gambling turnover tax, operators with Romanian licenses will find it hard to make a profit. At present, there are 22 gaming companies with licenses to operate in the country. One of them is the local subsidiary of 888 Holdings.
Recently, 888 Holdings was in the gambling news because it announced the scrapping of a live poker event in Bucharest.
There were speculations that the company might stop its marketing activities in Romania. However, the company stated it isn't exiting the market despite the new taxes. In addition, it will continue to offer a quality poker platform for players in the country.