Treasure Island Las Vegas Targets to Re-open on May 15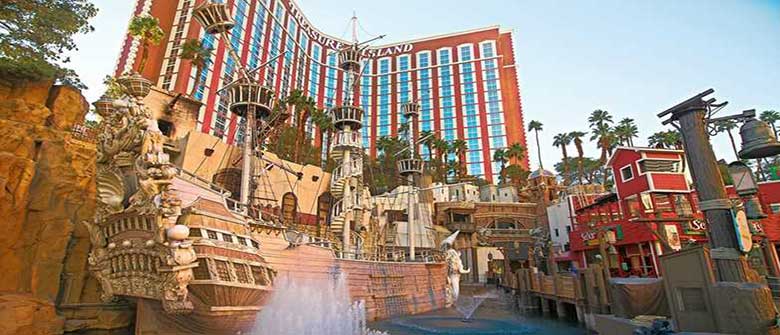 Treasure Island Las Vegas announces its target date of May 15 to resume its operations. Although, it is not yet official as to when the coronavirus-related shutdown concludes in the state.
According to online gambling reports, Nevada Governor Steve Sisolak implement a month-long shuttering of around 440 casinos in "The Silver State." The stoppage was announced in mid-March and later extends through April 30.
Also, the closure order is likely due to lengthening as officials have yet to start a 14-day re-opening countdown. But it can only initiate once the number of coronavirus cases begins to diminish.
Treasure Islands Las Vegas Considered Caution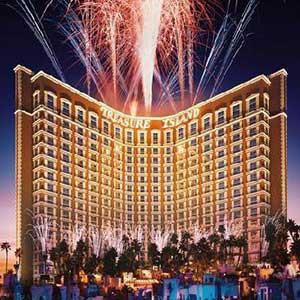 Treasure Island Las Vegas' location is at the northern end of the Las Vegas Strip, which is currently having no operations as per the governor's order. However, the management plans to re-open now are accepting reservations for arrivals beginning May 15. Although this plan may subject to change and the management is currently monitoring the ongoing situation.
Furthermore, according to casino reviews sources, Treasure Island Las Vegas intends to follow the advice of the government. Following the guidelines for public safety during this COVID-19 pandemic crisis. It includes the federal, state, and local government as well as the health agencies.
About Treasure Island Las Vegas
Treasure Island Hotel and Casino Las Vegas is the perennial award-winning resort featuring a contemporary style with a high-energy atmosphere. With its mission to be the most exciting, distinctive and friendly resort destination in the Las Vegas Strip.
The resort has some of the most exquisite 2,884 rooms and suites available at a great value. And award-winning, four-star hotel with awards including the Best of Las Vegas from 2014 to 2019. Aside from that, it features a 95,000 sq. ft of live casino gaming, and the salient Mystere by Cirque de Soleil. And it offers one of the best locations and values in Las Vegas, NV, USA.