Bookie Pay Per Head Super Bowl Odds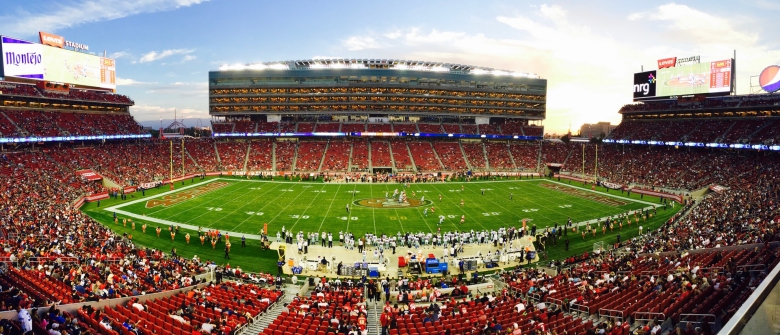 Its Super Bowl Weekend! Everyone who is into football, especially those who keep track of football news, should be ready by now. But if you still want to make sure you have all the information you need, no need to worry. For those into football betting, we will show you the odds, spreads, and everything else you will need for the Super Bowl LIII.
Super Bowl Odds
This years Super Bowl will be between the New England Patriots, and the LA Rams. The Patriots will be in the Super bowl for the 9th time in the last 18 years. A lot of Patriot fans are excited to see what Tom Brady and Bill Belichick can do tomorrow, February 3, at the Mercedes-Benz Stadium in Atlanta. Kickoff will be at 6:30 PM ET.
The current odds for the game has bookie pay per head experts listing New England as a 2.5-point favorite. The over-under for totals in between 56-57. While we have the Brady-Belichick powerhouse on the Patriots, keep in mind that the Los Angeles Rams have won 4-0 in their most recent games. The last time the Rams did beat the Patriots, was back in 2001.
As for updates on injuries from both teams, so far, both teams are showing a healthy line-up. Experts are looking at a no-safety game here, so keep that in mind when you place your wagers.
Super Bowl Prop Bets
As for prop bets, which are one of the exciting sidebets you can make in a sporting event, the Super Bowl does not disappoint. While some will make you giggle, these wagers can bring in money if you are smart enough to place your bets.
The props for the National Athem, for instance, have Gladys Knight -160 singing for over 1 minute, 47 seconds. There's also a prop bet for her forgetting a word from the anthem, with no at -500. Funnily enough, there is also a prop bet on any scoring dive taking less time than Gladys Knight singing the national anthem (yes at -145).
There are props on the first score of the game as well, with 6 ½ minutes at no +130. There are wagers on which team will score first as well, with the Patriots at -120 and the Rams at even. Of course, there are probably more than a dozen more prop bets you can place your bets on, so head over to your sportsbook and get on with your football betting.