Tennis Stars Not Attending the Tokyo Olympics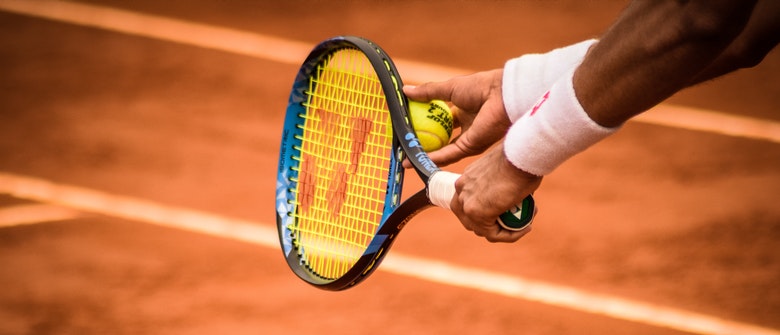 Despite the pandemic, the Tokyo Olympics committee is determined to push through with the games. In just a few days, the best athletes from around the world will be going to represent their home countries in one of the most prestigious athletic competitions in the world. Naturally, the sports betting industry is ready for the hundreds of sporting events that will happen throughout the duration of the Olympics. For those who want to get into Olympic betting but with live betting, this guide to live sports betting can help you learn the basics.
A lot of athletes are having second thoughts on competing in the Tokyo Olympics, and with good reason. Many are worried about their health, and the risks of traveling and competing it places on themselves and their families. Despite the logistical arrangements and safety protocols, many are worried. But no other sport than tennis has so many prominent athletes dropping out of playing.
Tennis Stars Are a No-Go to the Olympics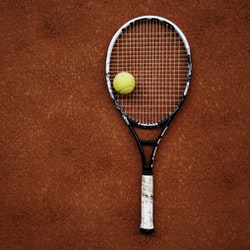 Novak Djokovic is one of the hottest tennis stars this year. In fact, you would probably see wagers in sportsbook pay per head on Djokovic winning all four tennis majors and the Olympics this 2021. The majors seem to be easy for the star to hit, but there are doubts if Djokovic will fly to Tokyo and try to win the 5th title this year. For many athletes, aside from National pride, there is little incentive to compete. This makes the decision to stay home for now easier to make.
While we still do not know if Djokovic will play, we do know the Roger Federer will be taking time off to rest and recover with his injury. Other notable tennis stars who already have said they will not join are Rafael Nadal, Dominic Thiem, Bianca Andreescu, Sofia Kenin, Serena Williams, and Nick Kyrgios. The next time that we will probably be seeing these names will be in August for the US Open.
Tennis in the Olympics
However, other big tennis names will be joining. Naomi Osaka will be playing after skipping Wimbledon and the French Open. Ashleigh Barty will also be going. While we still do not know if Djokovic or other tennis athletes will be joining, we can wait for updates as these players decide if the restrictions and protocols will be safe enough, or not too restrictive for them to feel comfortable enough to play.
For those who are running their sportsbooks and offering action on the Tokyo Olympics, you will not need to worry about your lines. One of the benefits of using a sportsbook pay per head is that your lines are automatically adjusted based on official data. Sure, you will need to tweak your lines to adjust to your sportsbook's action, but you will have less work to do, and more time to look at your sportsbook's numbers.
Create Your Very Own Online Sportsbook with Price Per Player