Horse Racing Prices, Things You Must Know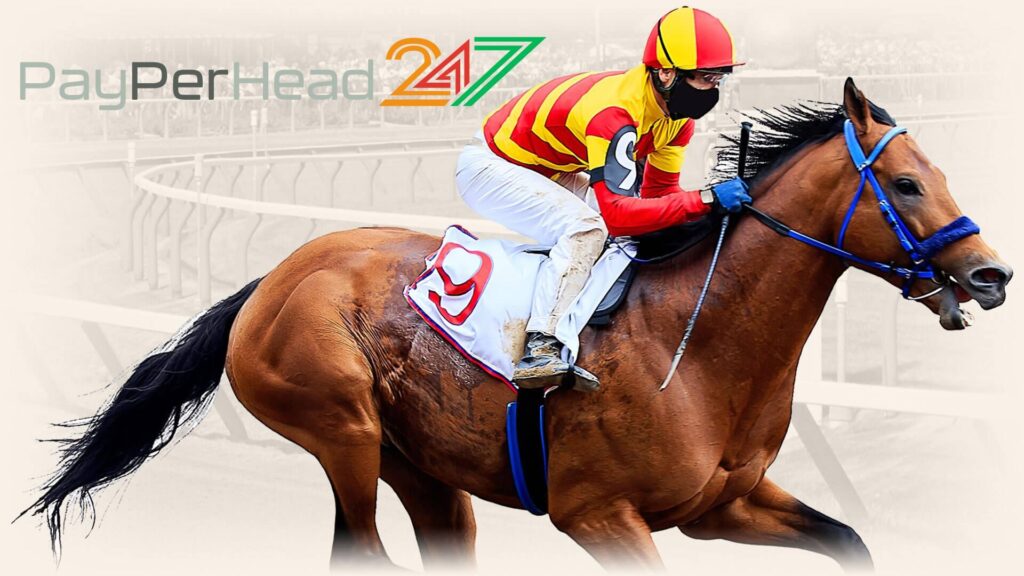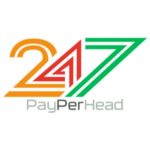 Horse Racing is Getting More Popular
To Offer horse racing or not? Choosing to go without a racebook can be fatal to the success of your online sportsbook. You need horse bettors for a couple of important reasons. 1. Horse bettors are easily the most loyal bettors in the world, they come early, they leave late, and they spend a pile of money in the process. Why not offer your clients horse betting on over 150 tracks around the world? There is no good reason not to. 2.
The sportsbook is marginal. There are times when you win and win big, then there are lean times when you lose, and you can also lose big. Have a backup plan with a fantastic racebook. The best PPH companies in the industry are now willing to offer a 2-week full-on, free trial. There has never been a better time than now to jump in and start earning what you are really worth – a six-figure income.
It's rare, and they are difficult to find. Most all of the sportsbooks in Las Vegas offer a racebook. Las Vegas may look new and sure, they are always tearing something down and rebuilding, and often what they tear down is 20-years old or less.
What happens in Vegas may stay in Vegas but what really happens is progression mixed with a whole lot of old school. Vegas may tear down and rebuild as often as we change socks but never forget what runs that town, tourism, and old money. The old money can be found in the racebook in nearly every strip casino and close to every casino that's off the strip.
Horse Racing made its market in Las Vegas more than 50-years ago and it's going stronger than ever before. Horseracing is the backbone of the sportsbook. The "real money" is in the racebook, not the sportsbook, and it has been since Bugsy Siegel showed up.
Horse Racing draws clients as does the game of poker. All one needs to do is visit any large resort in Las Vegas and stroll through the racebook. You will find plush leather seating with nameplates and "reserved" markers. This doesn't just happen during the Kentucky Derby or any other big race, this happens on cold days in November! Horse bettors show up and they are loyal to the cause.
Some of them earn a great deal of money and some of them simply bet the ponies because it's their favorite way to spend the day. No matter what the case may be, they bet, and they show up daily.
Horse bettors rarely spend much on bets. If you are thinking guys will drop loads of money, that would be a misnomer. What they do is bet every race and bet all day long. At the end of the day, they spend a lot of money. You need horse bettors just as Vegas needs them.
The sportsbook is a marginal business and, in this day, and age, players come loaded with information and they can beat you. They will beat you from time to time and you must have a backup plan.
Find a fantastic PPH such as payperhead247.com. This group has been in business for more than a decade and was born of a parent company that has been in business for more than 20+ years. You won't find better reviews on the internet then what's being said about payperhead247.com.What they do is set you up for success with a fantastic online sportsbook, a Las Vegas-style casino and a racebook that offers over 150 tracks from around the world. They pay track odds; your clients will love you for this and they will never leave!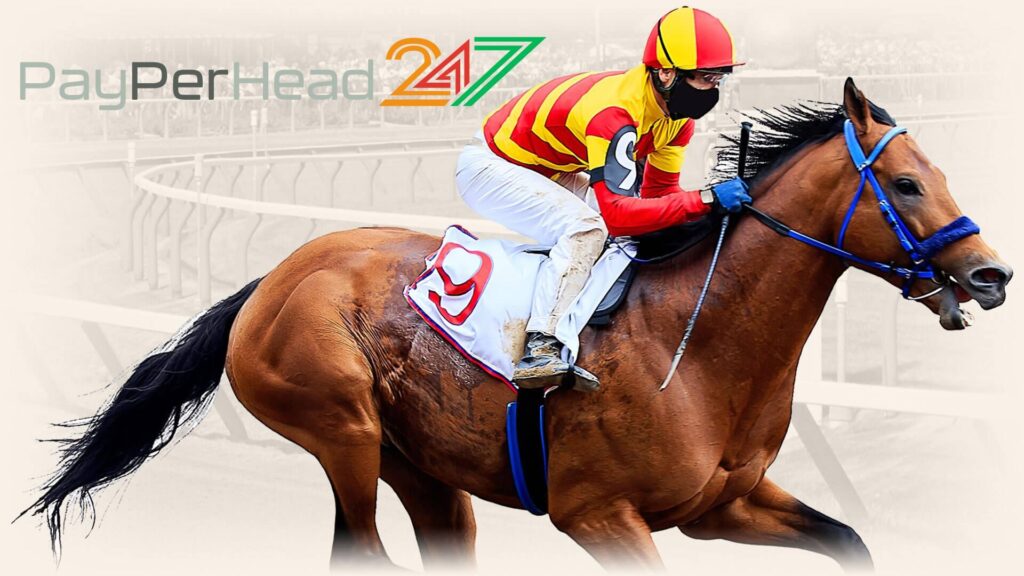 The PPH is the software. The racebook is a branch of the bookie software that's included in the $10 or less price per head. Per week. The software does everything for you and most importantly offers you an online presence. You have to do nothing. The accounting is done, the budgeting is done, the grading of bet slips is taken care of and they never go offline. You will always be up and productive. Make the call today and start earning a great income.
Learn more about Pay Per Head: