Bookie Not Surprised about Man City Investigation Findings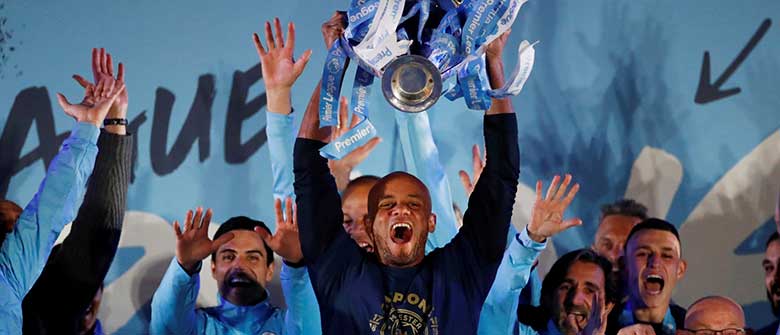 Manchester City made sports news headlines recently. However, it is not about a recent cup victory. The news was about the Man City investigation findings released by the UEFA investigators. In fact, the investigators recommended suspending the team for a season from the Champions League.
Chief investigator Yves Leterme said that Man City broke the Financial Fair Play rules. Although he made the recommendation, it is unknown if he also supports the ban. A Man City spokesperson denied the accusations.
Leterme used to be the prime minister of Belgium. He headed the investigatory team of UEFA's Financial Control Board. His team investigated the team after a German newspaper published stories on the alleged financial irregularities.
Man City Investigation Findings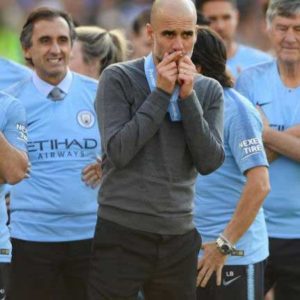 The newspaper reported that Manchester City broke Financial Fair Play rules by overstating the value of a sponsorship deal. Also, the club was fined in 2014 for previous infractions. If found guilty, the investigators want the City banned for a season.
After releasing the Man City investigation findings, Leterme referred the club to the CFCB adjudicatory chamber. The UEFA will wait for the final verdict before making any comments on the case.
Last Sunday, Manchester City won its second Premier League in a row. The club denied any wrongdoing with its finances. In addition, the team is confident that they will get a positive result from the judicial body.
The team said that the Man City investigation findings contained mistakes, confusions, and misinterpretations. Also, the investigators ignored evidence submitted by the team. If found guilty, it is unlikely they will be suspended next season. The team can appeal the decision. In fact, it take the case to the Court of Arbitration for Sport.
As you can see, managing a team requires a lot of patience and hard work. Becoming a bookie is an easier task, especially when you use an online bookie software solution.