GAN is Expecting Rapid Growth in the Online Gambling Industry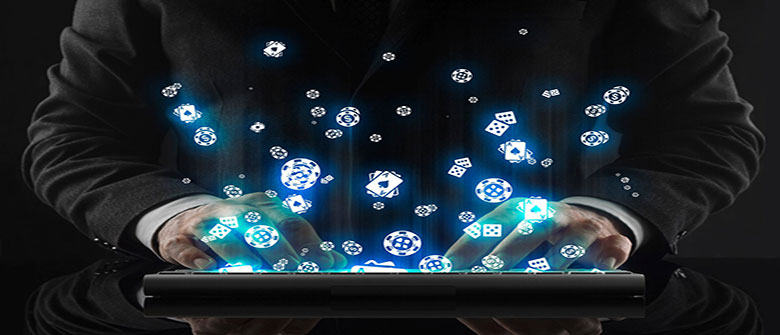 GAN is a B2B software provider powering the online gambling industry and is expecting rapid growth in revenue. It also powers many of the legal online casinos and sportsbooks in which is also experiencing massive revenue growth.
Betting on the growth of the online gambling industry has become popular among investors. Online gambling, however, has been legalized in a handful of the U.S. states. Moreover, with other countries under strict regulations such as both offline and online gambling South Korea. But the industry can generate annual revenue of over $20 billion.
GAN is Expecting Rapid Growth with Its Business Model
GAN offers a player account management solution that handles the entire tech stack of an online casino. It includes the player registration, where to bet, payments, legal compliance, game content management, and more.
Any land-based casino can use GAN to put up an online storefront and manage the entire technology back end. The casino would still need to handle marketing and customer service, but everything is fairly plug-and-play.
GAN's model for online casinos, including sports betting sites, is a core platform white-labeled gambling e-commerce. In exchange for managing the back end for an online casino offering, GAN collects a cut of the total gambling revenue. Wherein it receives around 10% of gross income produced by online casinos and expecting rapid growth.
Landing A New Client
The recent quarterly earnings of GAN are due to its new client. GAN didn't disclose its information, including the name of the casino, but it is a sizeable multistate deal.
The agreement in principle with a Tier 1 client is looking to deploy its GameSTACK technology in the new addressable states. It includes Illinois, Tennessee, as well as Michigan, with states which GAN offers a considerable existing operating experience. These are New Jersey, Pennsylvania, and Indiana.
Furthermore, the new customer can eventually produce as much as $400 million in annual online gambling revenue. With this, the contract can double GAN's business in the coming years.
Play casino games with VOBET, the Best casino in the world!